Bart Baggett Live Event Attendee Reviews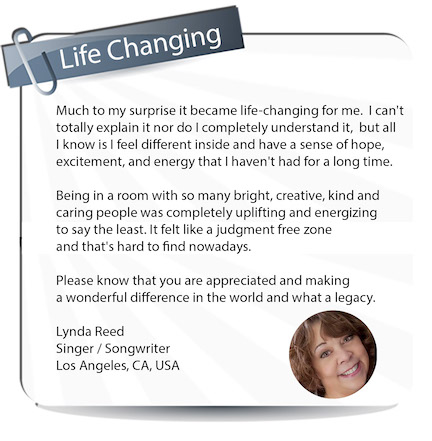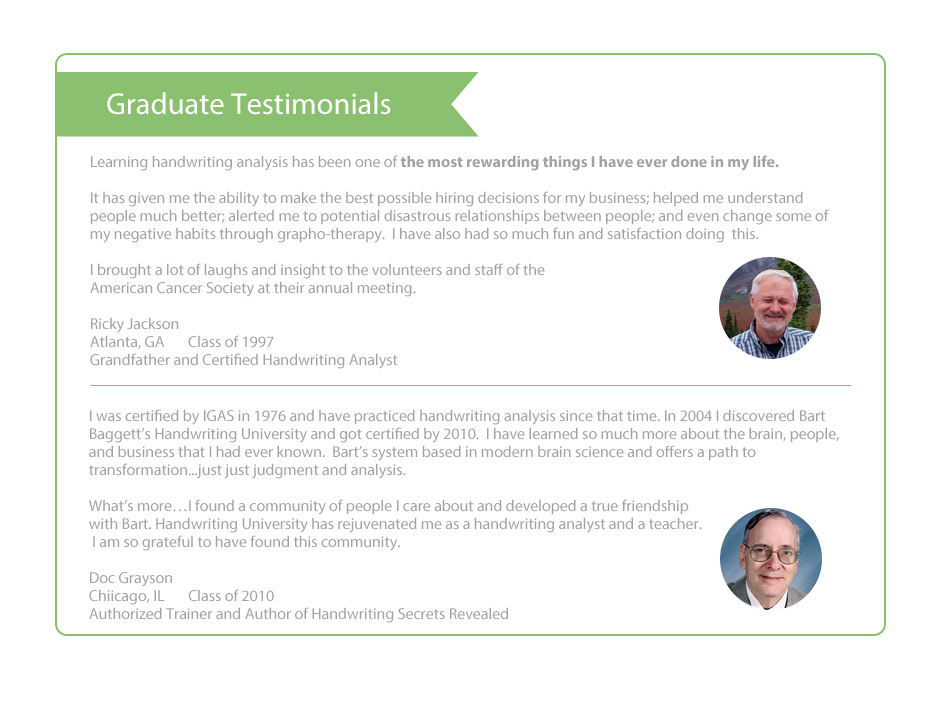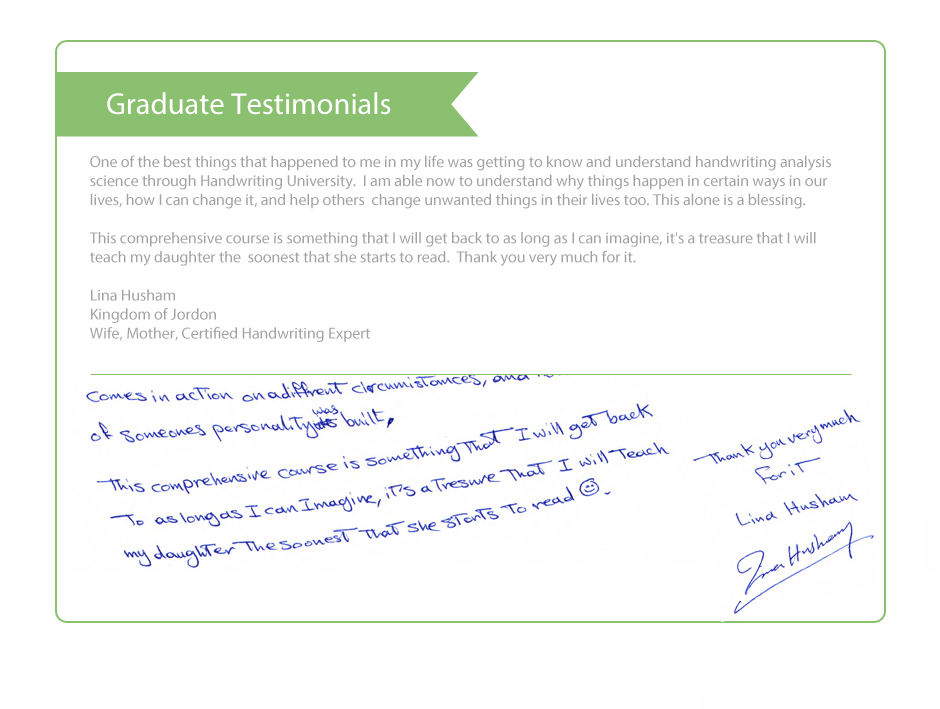 An official invitation to a recent conference. Different speakers; same great experience.
Last Year's Conference: The Neuro-Pathway to Happiness

This was filmed at the 2010 Conference.
Meet Curt Baggett in 2016 in Las Vegas.
""If you're at the point where you want to change your life, this course is a must! You'll learn more...
Read More
"