Because the event is just a few months away, tickets are selling fast.
Naturally, we can take credit cards and paypal or you can pay cash
in India Rupees directly with our team in Pune, India.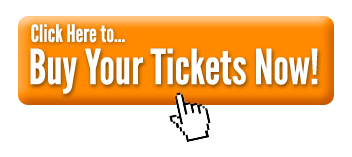 Plus, if you are willing to invest now and start your transformation before the event even begins… the first 50 paid enrollments get full and complete access to Bart Baggett's latest transformational video training course.   Unstoppable You.
This bonus will be removed  when the first 50 tickets have been sold. If you see it listed on this page, it is still available. But, it will be removed without notice and no exceptions if your payment has not processed.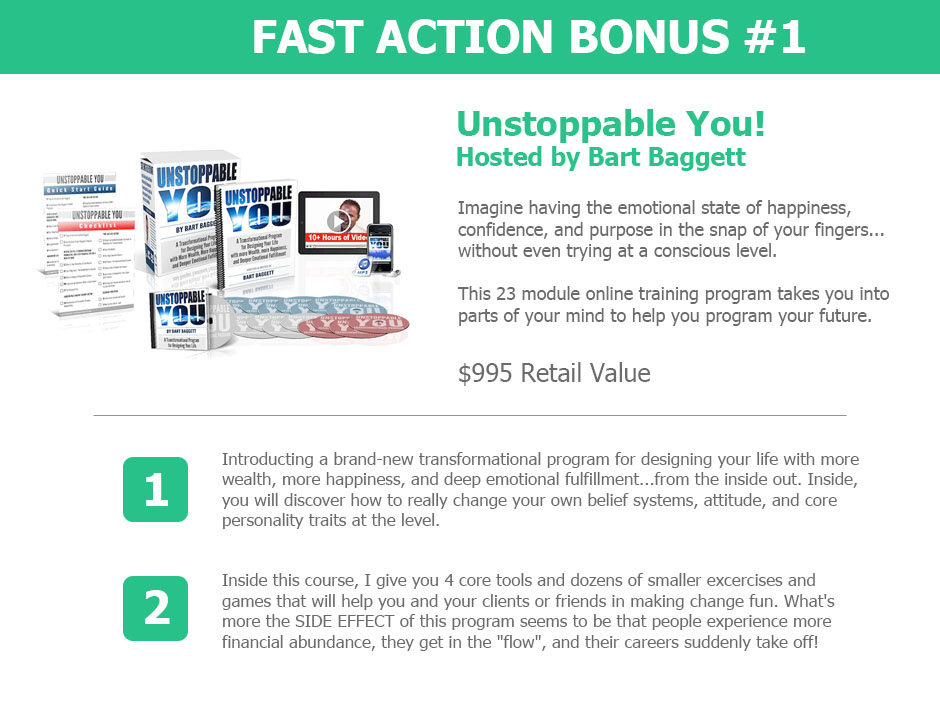 Life Design LIVE
December 10-11, 2016.  Pune India. 
Tickets are extremely limited.  Our room only has space for 150 attendees and our staff and team members work with the audience in small groups so you get lots of personal attention.  No tickets will be sold at the door.  You must pre-register and secure your seat. These prices are good until September 21st, 2016. The bonus items are first-come-first serve.  They will removed without notice, so do not procrastinate.
RSVP today so your seat is secured.
Get your tickets right now by purchasing online using
paypal.com or a credit card in US dollars. Click the orange button below.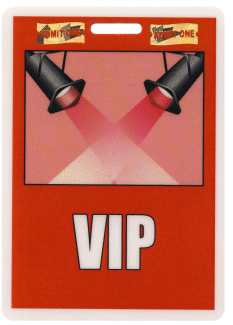 If you want VIP status and get an opportunity to meet privately with Bart Baggett, please use the orange button below and add the VIP package to your order.  No VIP tickets will be sold at the event.  These fill up quickly and there are only 20 VIP tickets available in order to make sure Bart can spend the proper time with each of the VIP members and get to know them.  VIP includes lunch with Bart on one of the days (Saturday or Sunday) and a private meet and greet on Saturday evening with other VIPs.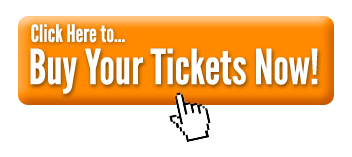 Want to buy in Rupees?  If so, you can't order online… you must contact our local representative. Tickets within India: Contact Pradeep Kirpalani
Mr Pradeep S Kirpalani
Renovision Management Consultants
+(91)-98-90-373574 Mobile
Shweta : (+ 91 ) 98- 50- 220539
Tickets for International Visitors, please purchase from the USA headquarters.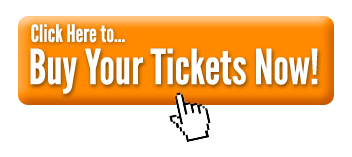 Or, Contact Briana Fish
Handwriting University International – Los Angeles, CA
1-310-684-3489 Ext. 2
http://handwritinguniversity.com/members/help-menu/about/
Stay tuned for daily schedule, online ticket purchase, and early bird bonuses.